Sydney to Orange/Bathurst Express Coach Service
Settle in for a smooth journey.
Preparing to travel Australia Wide Coaches InterCity Express service
Currently operating Monday, Thursday, Friday, Saturday* & Sunday*
*Saturday – Orange/Bathurst to Sydney service only.
*Sunday –  Sydney to Orange/Bathurst service only.
Our company has always been committed to keeping you safe – and now, more so than ever. So, we thought you might like to hear about the extra steps we are taking to make sure you feel safe and well when you travel with us.
Alcohol based hand sanitiser is available.
We encourage you to bring and wear a face mask to travel.
We encourage all passengers to take appropriate precautions to protect themselves and others on the coach. Please remember to frequently wash your hands thoroughly with soap or sanitiser, cough/sneeze in to a tissue or your elbow, and make sure you stay home if you are sick.
Wherever possible, please practice social distancing on board our coaches. Long distance coach travel including regional coach services are not currently restricted under the COVID-19 Public Health Orders in NSW.
Do NOT travel if you feel sick, have flu like symptoms or you are meant to be self-isolating. Please call us on (02) 9516 1300 during business hours Monday to Friday to re-arrange travel dates for another time. If it is after hours, please email us [email protected] We always require more than 24hrs notice to change your booking and a change fee of $10.00 is applicable to any changes made to your booking.
At the end of shift, we are deep cleaning and sanitising our coaches including all touch surfaces for your added piece of mind.
We continue to receive advice and guidance from the Government and are committed to doing the best we can to keep our team and our customers safe. If we could be of any further assistance, please contact us via telephone or via email [email protected]
Thank you for your ongoing support and we can't wait to welcome you back on board soon.





Styling and comfort,
the perfect ingredients
for travelling.
Leave the car at home and let us get you to your destination on time or get you home  – all in relaxing surroundings.
You are allowed one piece of 20kg luggage to be carried underneath the coach and a small bag to carry on inside the coach. Carry-on bags should be small enough to fit in the overhead luggage rack and we do not allow luggage to be stored in the aisle or blocking emergency exits.
We strongly recommend that you properly tag all bags and place your name, address and phone number on your bag. An additional charge is applicable for extra luggage.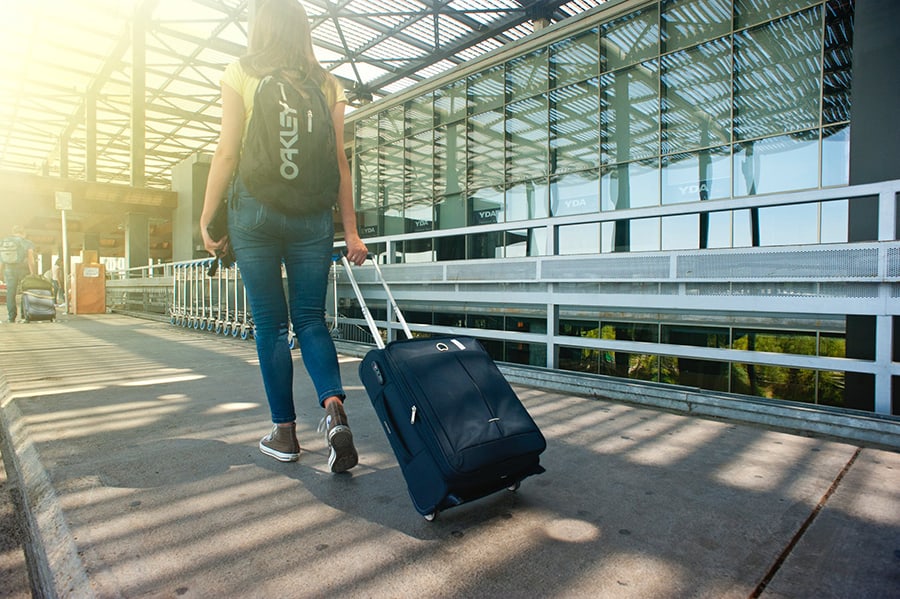 There are three convenient ways that you can book a ticket with Australia Wide Coaches to guarantee your seat:
Online
This is always the best way to find the cheapest available fare. You can book and pay for your ticket with your Credit Card using our secure payment system. Your ticket will be sent to you via a confirmation email.

BOOK

HERE
Phone
Call our Reservations Centre on (02) 6362 7963 or (02) 9516 1300. Our booking lines are open 9:00am to 5:00pm Monday to Friday.
Travel Agent
Visit your local agent in person. Please note additional booking fees may apply.
At departure time of the service, once we have boarded our Customers with tickets, subject to availability, we will accept walk-up fares. Walk-up fares are NOT discounted unlike our online fares. Drivers will only accept CASH and Customers must have the exact money for their travel.
Our coaches are wheelchair accessible. Please advise us at time of booking, should you require a wheelchair position because it does alter the vehicle seating capacity.
Passengers travelling with a mobility aid are asked to contact our booking office on 6362.7963 or 02.9516.1300 between 5.45am – 5pm Monday to Friday, 05.45-10.30am Saturday, Sunday and Public Holidays or forward an email to [email protected] to assist with your travel plans.
Passengers who are unable to travel alone and require assistance must travel with a carer or chaperone. Coach drivers/staff are only permitted to provide basic assistance. Drivers are unable to assist with access to facilities, lift or carry passengers, administer medicines or perform any medical procedures.
Travelling with a medical condition
For passengers who have a medical condition it is recommended that a carer/chaperone accompany you on their journey. In the event that a passenger becomes ill during their journey the appropriate emergency services will be contacted and the continuation of travel will be determined by the emergency services personnel.
Our coach drivers are not trained or permitted to administer any medicines or perform medical tasks.